Get the best from DREAM I.T SERVICES for the Lok-Sabha & Vidhan-Sabha 2015 Elections !!!
Get the best services and commercials for Bulk SMS and Bulk Voice calls !!!
DREAM I.T Services is a leading IT telecom & Digital Mobile integrator in India with offices located in Dehradun.
We are the first company to have deployed our own SMSC with telecom operator for enterprise messaging and are also among the top most companies in terms of SMS broadcast and Bulk voice callings .
Advantage with DREAM I.T for political campaigns:
High experienced team to handle Political campaigns
Worked for almost all major Political parties across India
State of the Art Infrastructure
Tie ups with Multiple redundant Telecom operators.
SMS – Redundant Capacity and infrastructure of 4500 transactions per second i.e.
15 Crore Sms approx. per day & scalable further
Voice – integrated solution and infrastructure to handle   50 million   Outbound / Inbound calls per day
Dedicated Multi Location Technology Team.
24×7 Qualified Support & Operations Team
Please call us @ +91 9411557766  for more details and information on Lok-Shabha & Vidhan-Sabha constituency wise Tele density counts. 
You can also test the data base online with our support executive.
Reach out the Voters:
Area wise
Constituency Wise – Lok Sabha & Vidhan Sabha
Street level bifurcations available
Operator wise
Surname wise
Gender-Wise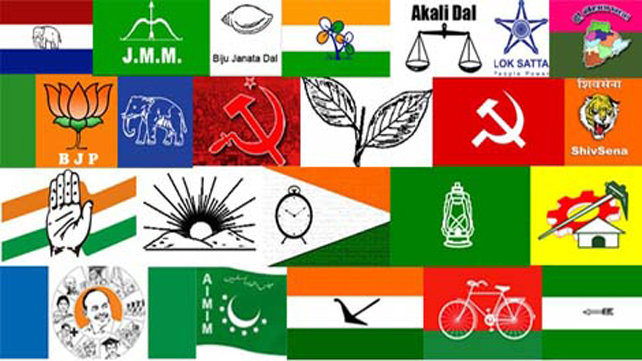 List of states where accurate Data base services are available:
Maharashtra
Chhattisgarh
Rajasthan
Goa
Gujarat
Kerala
Haryana
West Bengal
Madhya Pradesh
Delhi (NCR)
Andhra Pradesh
Tamil Nadu
Bihar
Jharkhand
Orissa
Uttar Pradesh
Other services for Political parties and candidates
Sector
Colleges
School
Hospitals
Cine Industry
Retail
MLM Companies
Distributors
Stock Broker
Banks
Political Parties
Showrooms
Book Stores
Blood Banks
Marriage Bureau